Lifree Peace of Mind Urine Pads - Extra (men) *Product scheduled to be discontinued
Product can be deducted as a medical expense
Developed specifically for men, it wraps around to prevent leaks.
People who spend a lot of time lying down or sleeping
Type
Extra (men)
Size
Width 20 cm x Length 38 cm
Guideline* for number of absorptions
3 urinations
Amount included
30 pcs.
39 pcs.
Suggested retail price
1,050 yen (excl. tax)

Open price
*If there is 150 ml of urine for one urination (Unicharm measurement method)
【Notice for Discontinuation of Product】
This product is scheduled to be discontinued in late-October 2022.
Shipment for the products is scheduled to end around late-October 2022, but it may end earlier or later depending on inventory status.
Thank you very much for your long-time patronage of this Unicharm product.
Products that absorb different amounts
The 2-layer absorbent core absorbs urine so you stay dry!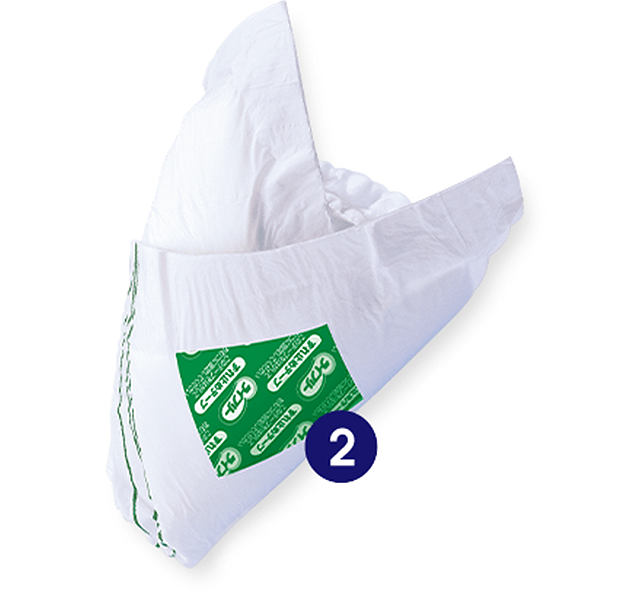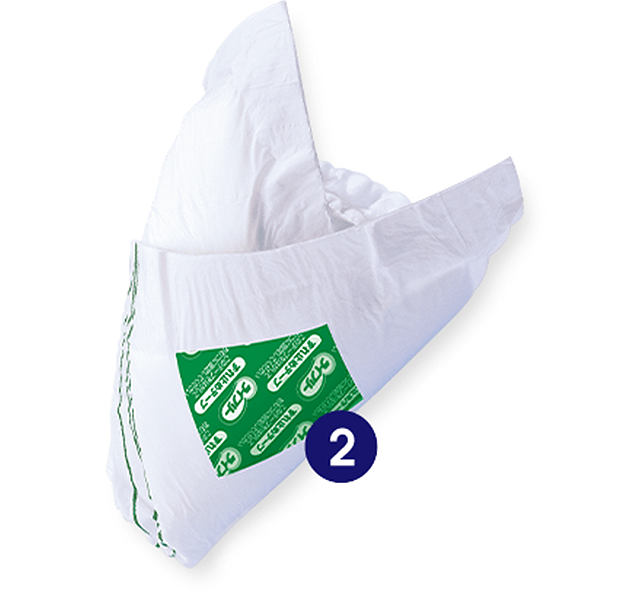 The shape was developed exclusively for men, and you wrap it up so you can have peace of mind about leaks.
2-layer absorbent core catches and keeps urine in
The upper layer catches urine and pulls it in, and the lower layer thoroughly locks in the urine and keeps it there, preventing the urine from coming back up through the pad's surface.
Tape that prevents slipping out of place so that there won't be any leaks.
Sheet that is soft on the skin.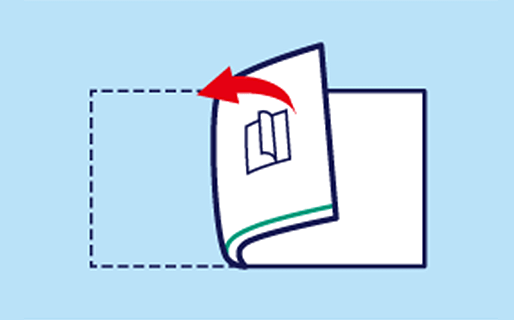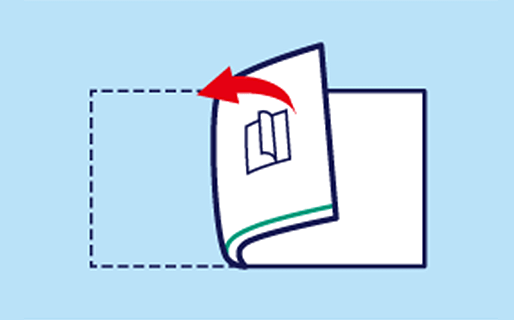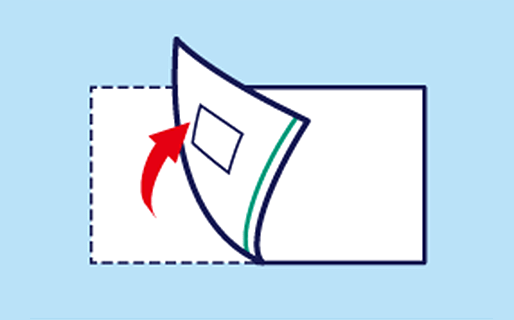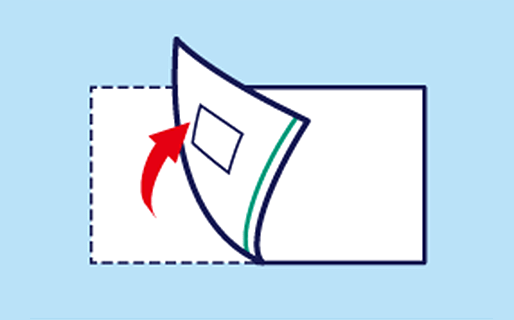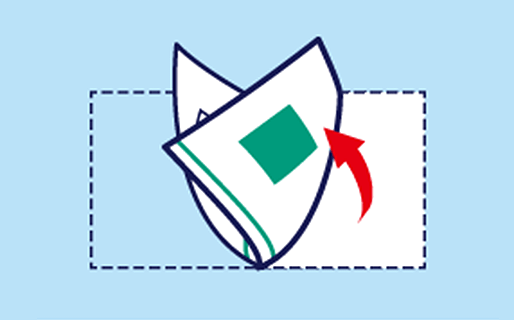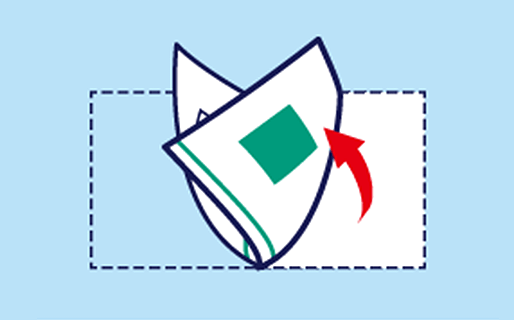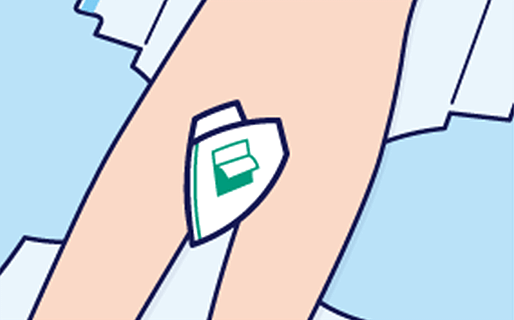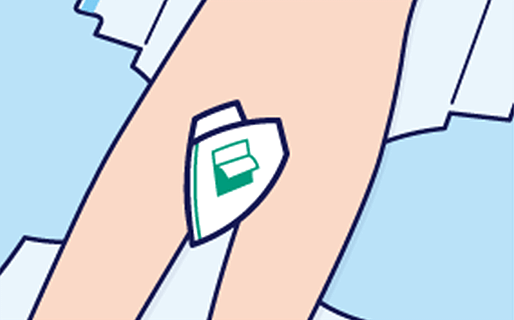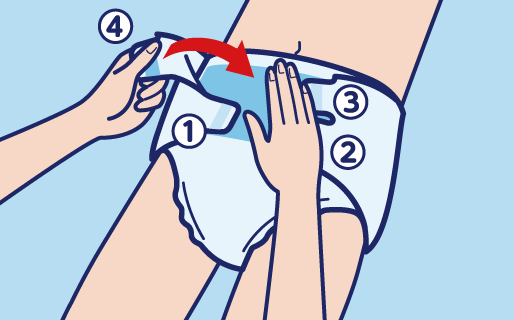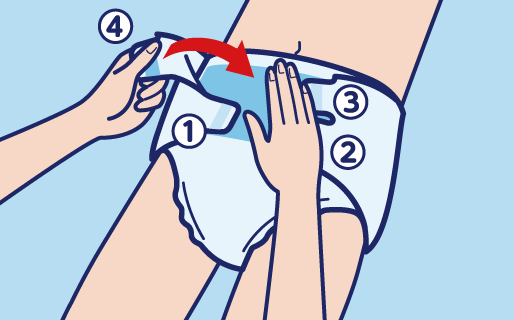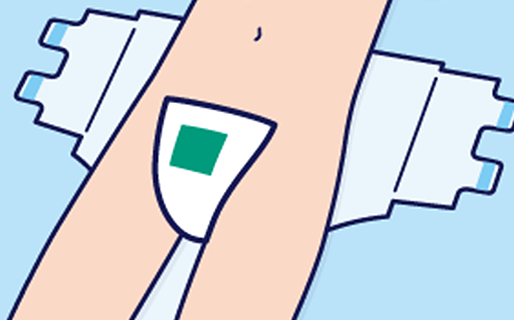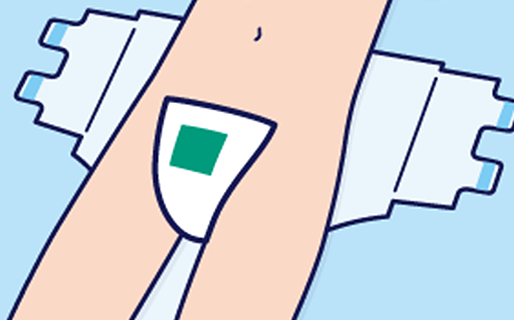 To make sure that you use it correctly to not have further leaks: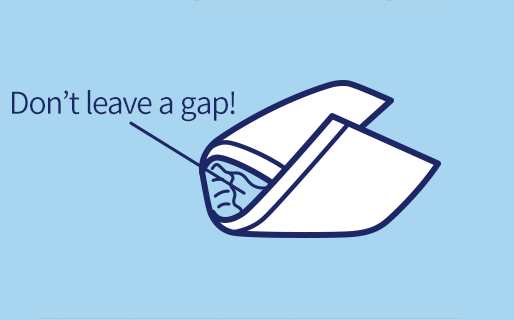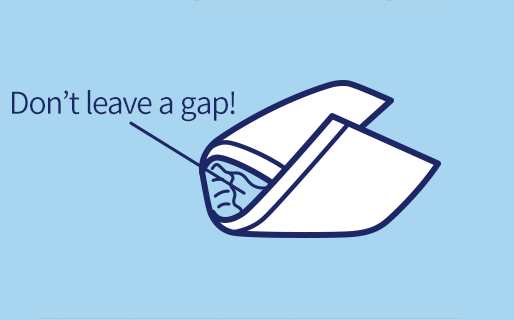 <Caution>
● Make sure to read these before use.
● Use with Unicharm tape type disposable diapers that are sold separately.
The urine pads are only for the tape type disposable diapers.
Watch video on how to use
In the video, a professional explains the correct way to use them!
Can also use with an outer diaper
If you use the outer diaper and the inner diaper (pad) together, it is convenient to change them, and you can have more peace of mind.
Urine leak pads and stool leak pads