Lifree Sawayaka Pad - Light stool leak pad
Product can be deducted as a medical expense
It's the size of the palm of your hand, and fits just right!
Prevents the underwear from getting dirty due to general problems with the bottom.
| | |
| --- | --- |
| Length | 13 cm |
| Thickness | 3 mm |
| Amount included | 17 pcs. |
| Suggested retail price | Open price |
*Cannot be flushed down the toilet
First in Japan!* Pads only for dealing with light stool leaks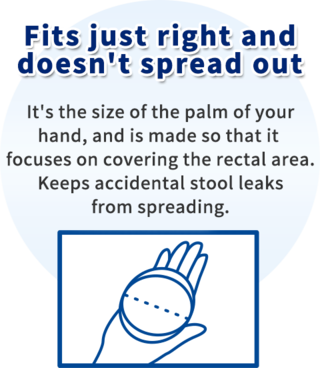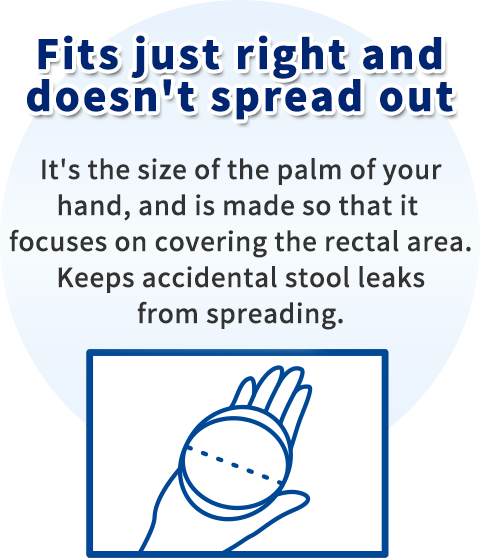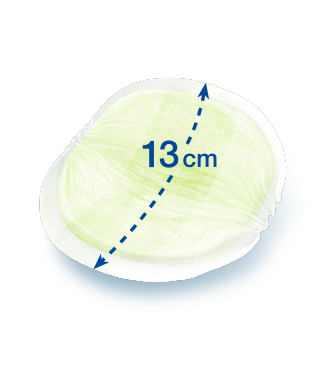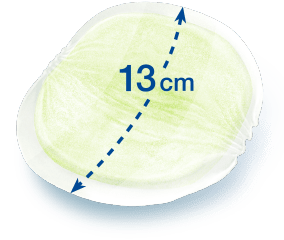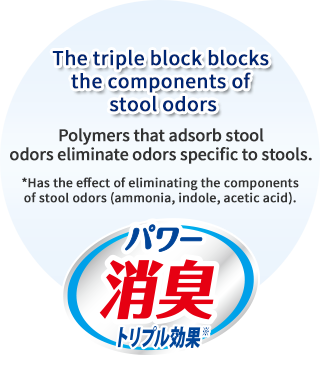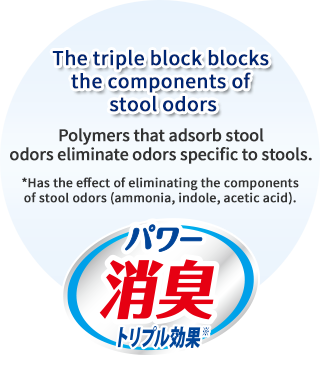 *Pad that is attached to the underwear that covers the rectal area to protect against light stool leaks. For major manufacturers in Japan, Mar. 2017, research by Unicharm.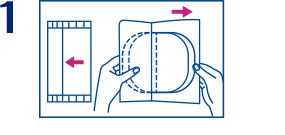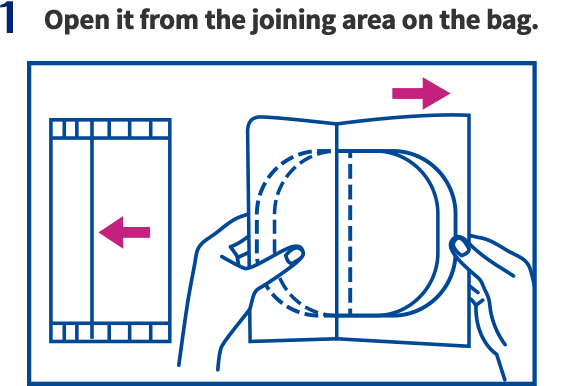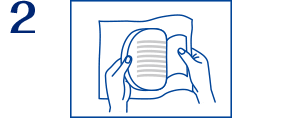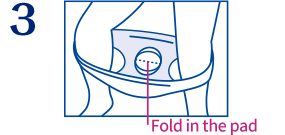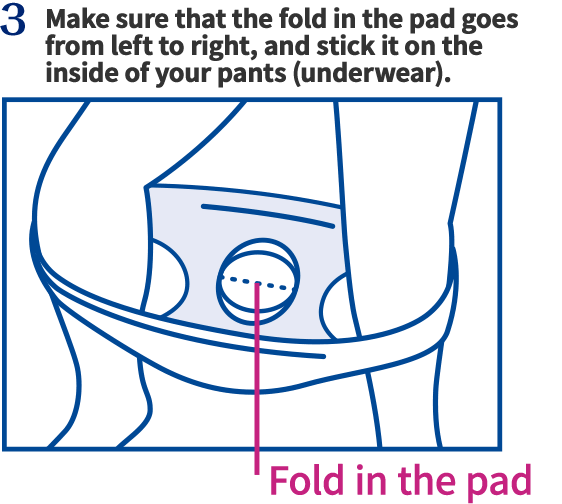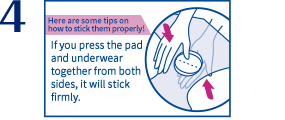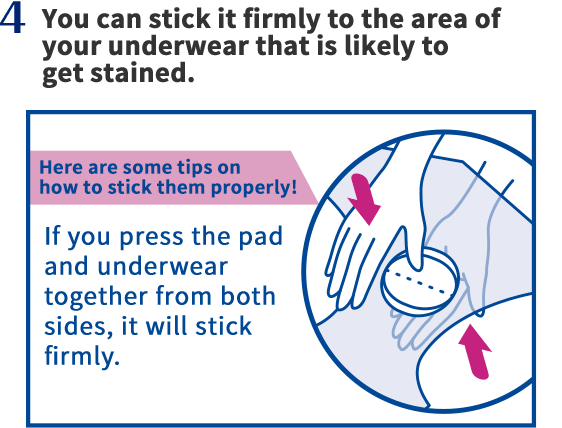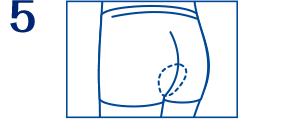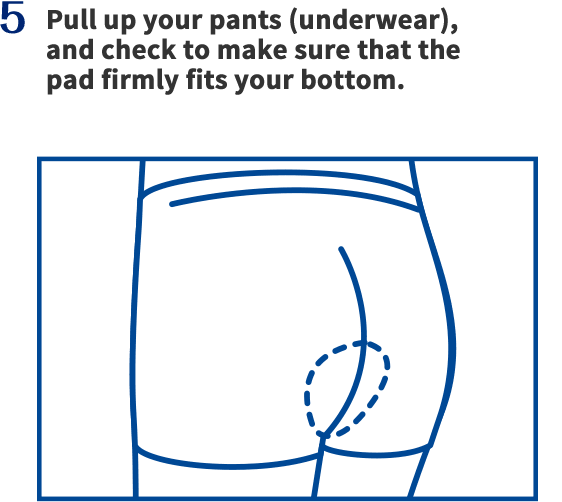 (1) This product is the optimal product for people who have light stool leaks at the level that a light amount gets on the underwear.
(2) Besides light stool leaks, this product can also be used to deal with the underwear getting dirty due to other general problems with the bottom.
(3) Both women and men can use these.
(4) Use it with underwear that fits just right.
(5) Don't throw it away in the toilet (don't flush it down the toliet).