For light urine leaks (women)
Select which product you use based on the state of your health or the situation of use.
Lifree Sawayaka Pad (for women)
Absorbs quickly for peace of mind! Urine care pad
Contains odor eliminating polymers that lock in odors. You can select from 10 types based on the amount they absorb.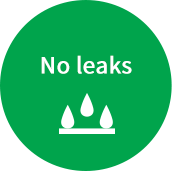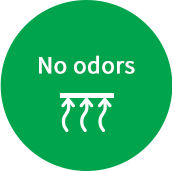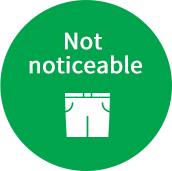 Lifree Instant peace of mind
These urine care pads give you peace of mind even if you unexpectedly feel a strong urge to urinate.
Lifree Peace of Mind With My Normal Underwear
One step before disposable pants. Urine care pads with the same absorption power as disposable diapers.
Lifree Sawayaka Pads are soft on sensitive skin
Urine care pads are soft on sensitive skin.
For people who don't like thick pads. Urine care pads that are comfortable to wear.
Urine leak pads and stool leak pads