For light urine leaks (men)
Select which product you use based on the state of your health or the situation of use.
●Comfortable sheet
The ultra-thin 2.0 mm water-absorbent sheet is comfortable to wear.
Not noticeable and it won't stain men's pants. Light urine care sheets.
●Peace of mind pad
A wide area covers the front of the body, so your pants won't get stained, and the pads are not noticeable.
Light urine care pads for men.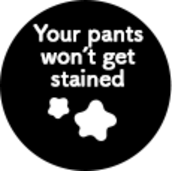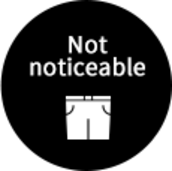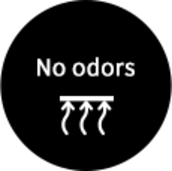 Urine leak pads and stool leak pads