Lifree Sawayaka Pad Slim, Peace of Mind for Long Hours/Overnight
Amount of liquid absorbed 170 cc
Product can be deducted as a medical expense| Patented technology
Just 5 mm thick. Doesn't show on the outside.
| | |
| --- | --- |
| Amount of liquid absorbed | 170 cc |
| Length | 29 cm |
| Amount included | 12 pcs. |
| Suggested retail price | 830 yen (excl. tax) |
Uses an easy-to-read design, for everyone that has experienced this inconvenience in their daily lives.


Products that absorb different amounts
The product is 5 mm thick (*1) so it doesn't affect your outer clothing. We researched urine composition and produced the world's first fast-absorption sheet (*2), which absorbs urine instantly from the moment it comes out, so it is not left on the surface and it never feels wet.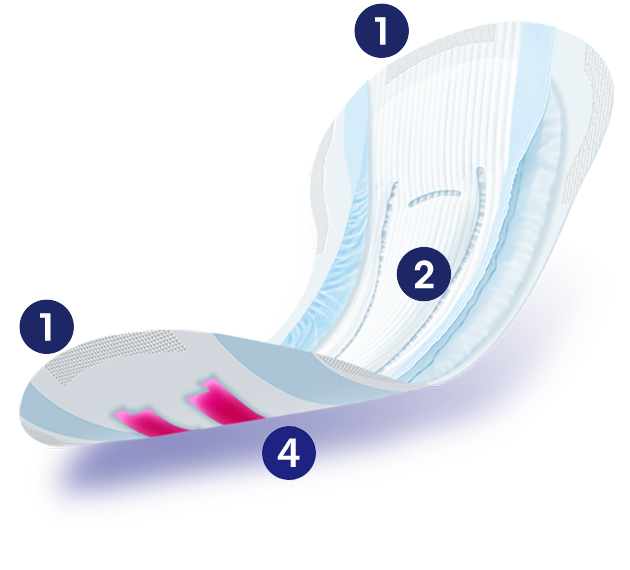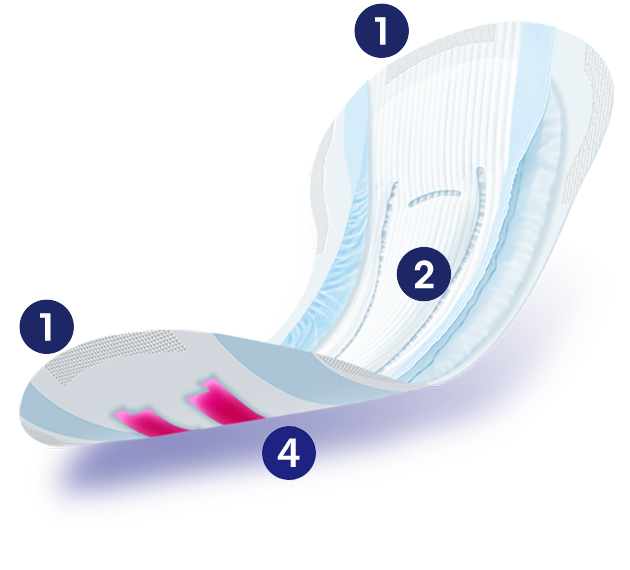 Approximately 30% thinner than normal products. Refreshing and comfortable to wear.
Approximate thickness (for peace of mind for a long time/overnight: 5 mm)
The structure uses a sheet that has an uneven surface that can maintain its size even when wet.
New side draw-in technology [patented technology]
Suppresses clogs from a person's urine with incontinence and instantly absorbs urine twice as fast (*3) from the moment it comes out, so it is not left on the surface.
Compared to major global brands of incontinence pads.
Feb. 2015 research by Unicharm, compared to our existing products
Compact, individually packaged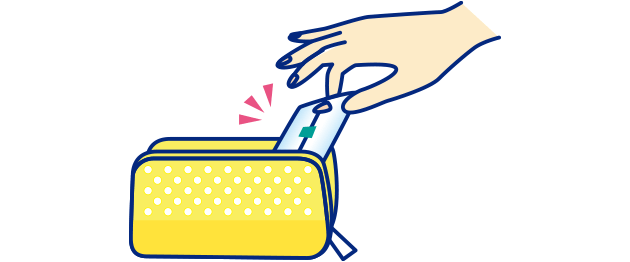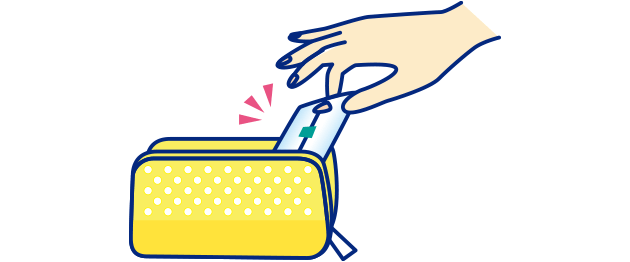 Compact and individually packaged so it's convenient to take with you, in a size that easily fits in a small bag.
New and improved with even less slippage! Wide anti-slip tape to give security against leaks!
Contains silver, which is a powerful odor eliminator
Has the effect of eliminating ammonia, hydrogen sulfide, and dimethylamine odors.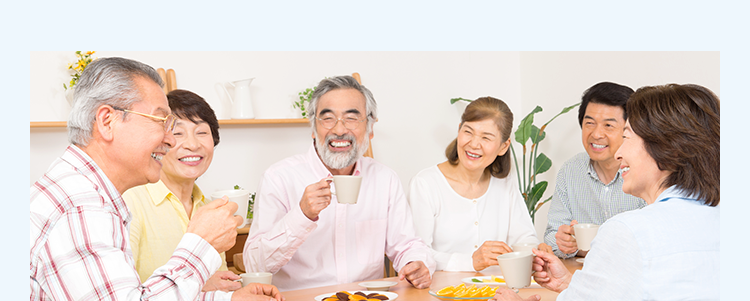 Here are some (online) reviews.
There are 3 (online) reviews.

Submitted by:Woman in her 60s
I feel secure because it absorbs so well
When a lot of urine came out, I thought it must have leaked out to the side, but the pad absorbed everything in the center and gave me a sense of security.

Submitted by:Woman in her 60s
Feels dry and comfortable to wear
Even after absorbing, it felt dry and soft against the skin, so I could wear it comfortably with no unease.

Submitted by:Woman in her 50s
It fits well and feels dry.
It absorbed the urine very quickly, leaving me feeling dry. It was comfortable to wear and felt nice against the skin. The contoured shape fit my body. It was also good at eliminating odors.
Urine leak pads and stool leak pads