Lifree Sawayaka Comfort Sheets for Men 3cc
Amount of liquid absorbed 3 cc
Light urine care sheets for men that aren't noticeable and won't stain.
| | |
| --- | --- |
| Amount of liquid absorbed | 3 cc |
| Length, thickness | Length: 16 cm. Thickness: 2.0 mm* |
| Amount included | 22 pcs. |
| Suggested retail price | Open price |
*Thickness of center area
Products that absorb different amounts
"Sawayaka Comfort Sheets for Men" - 5 points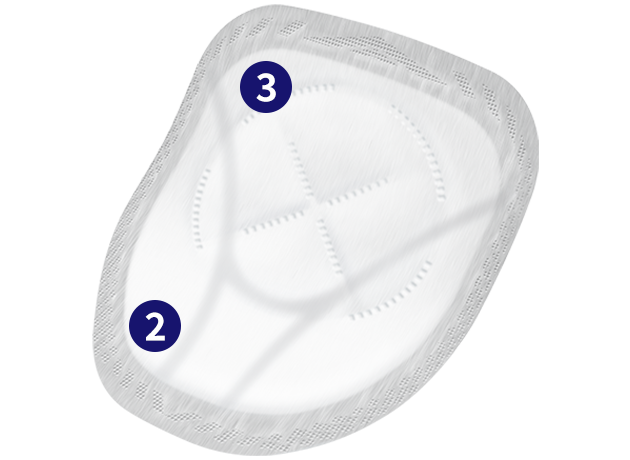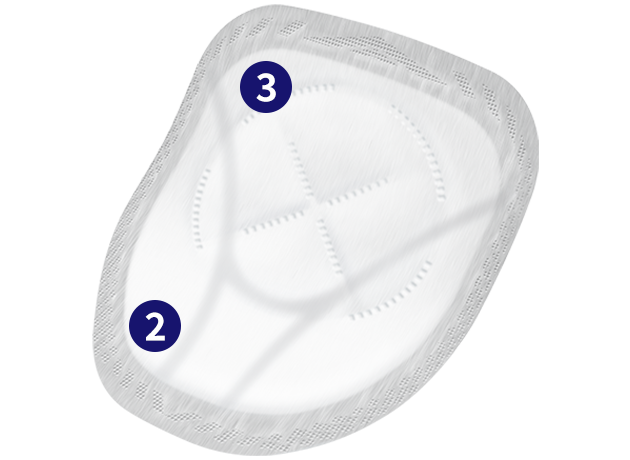 Ultra-thin 2.0 mm sheet form

Thinnest*1 in the history of Unicharm, and about the same size as 4 folded tissues*2, making it comfortable to wear.
Among Lifree Sawayaka for Men products
Compared with the size of the absorbent core part
The unique slit technology fits according to one's movement and catches even dribbling urine.
How to put on point guide
By putting it on by matching up with the x mark, even a person to use for the first time is easy to use it.
Contains odor eliminating polymers*3
Has the effect of eliminating ammonia odors.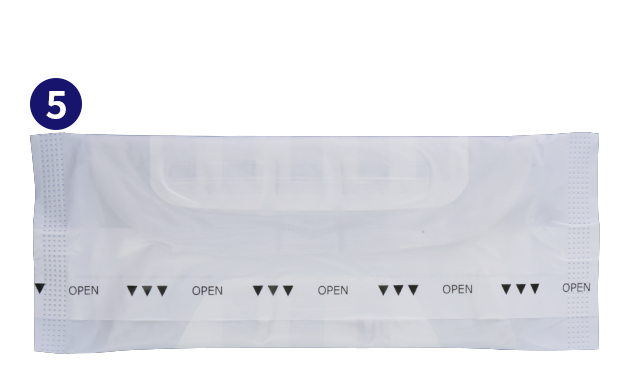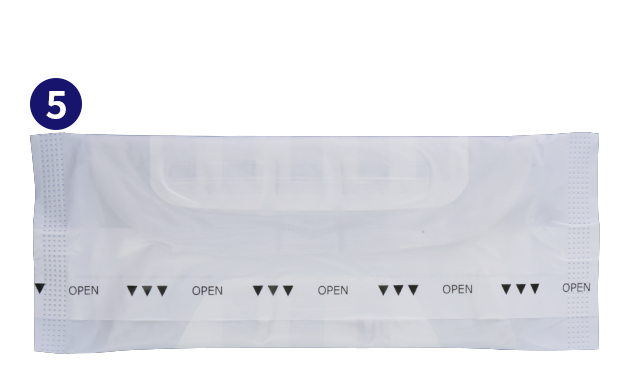 Individually packaged in the shape of disposable hand towels
Packaged similarly to a disposable wet towel, it is easy to carry around, and is not noticeable.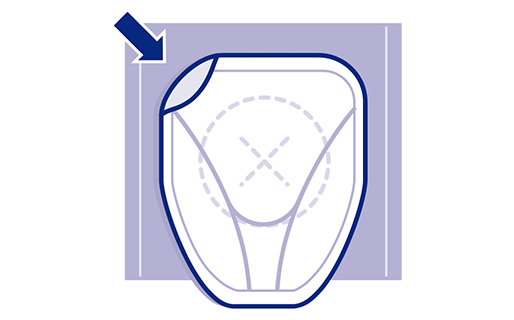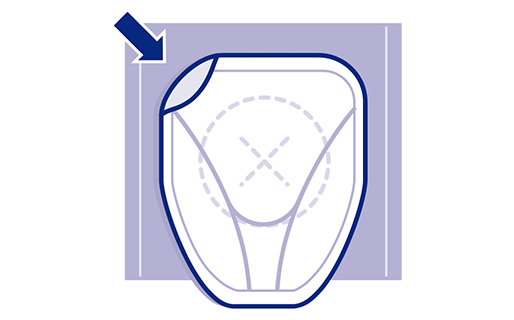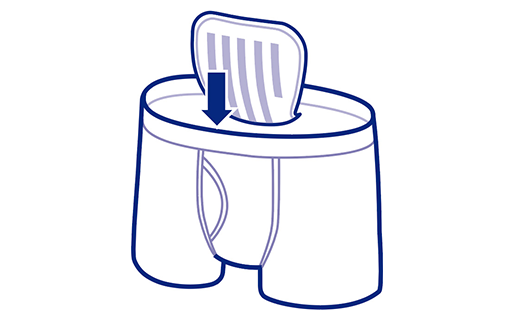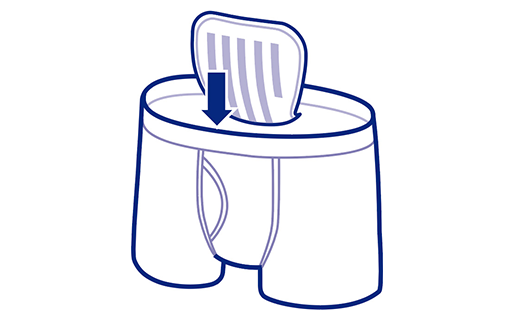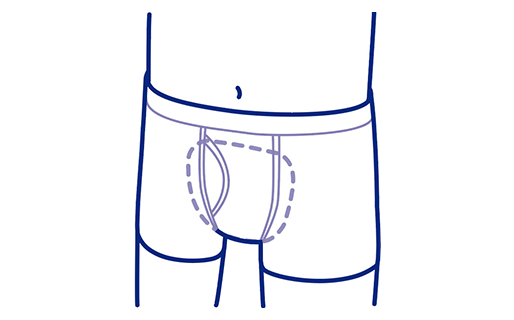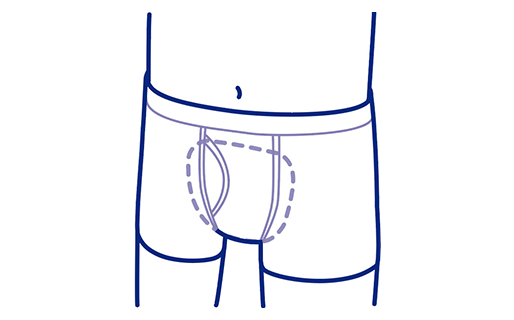 <Caution>
▪Please wear close-fitting underwear such as boxers or briefs.
▪You may not be able to use the opening in the front of the underwear.
▪Do not flush down the toilet.
Precautions before use: Make sure to read these before use.
1. You cannot wash this product in the washing machine. If you wash it in a washing machine by mistake, diaper internal contents may stick to other clothing. If this happens, wring the water out of the clothes, and brush it off thoroughly.
Wipe the inside of the washing machine with a tissue, etc., and rinse it thoroughly with water.
2. If you leave this product in a high-temperature location, the package may melt and stick to other items, so please don't leave it near heat sources such as a heater.
3. If you have any skin irritation, stop using the product.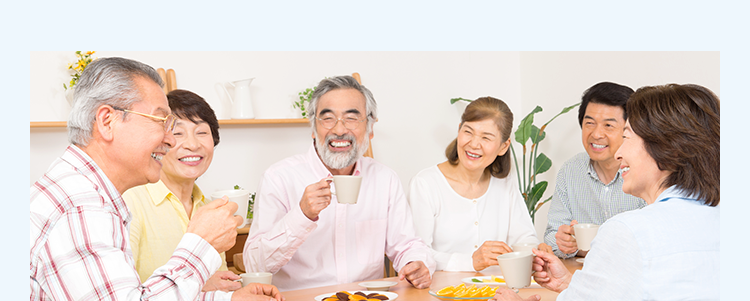 Here are some (online) reviews.
There are 3 (online) reviews.
Submitted by:Man in his 40s
I tried it for the first time and it was comfortable without any discomfort.
It is straightforward on how it is to be used and easy to put on. From the next day, I was put able to wear it without any instructions. It feels light and smooth, so I didn't experience any dampness even when wearing it for a long time. The product also provides good breathability. Previously I used toilet paper, but it would always come out of place. Since the sheet sticks well, it gave me peace of mind with no worries.
Submitted by:Man in his 50s
With this product, I have no worries.
When using toilet paper, (as a subsitute item) it would be damp and uncomfortable in my underwear, and there was also a rough feeling (and the smell was also a concern). With this product, I have no worries.
I'm an old man now, so I thought it was natural to just accept things without doing anything, but I now think it's better to use convenient things that are available.
Submitted by:Man in his 50s
Even with gray colored pants, it's good because it doesn't stand out even if it gets wet.
It absorbs well and is also good because it is thin and not noticeable. I also didn't mind the odor from it.
Urine leak pads and stool leak pads