Lifree Instant Peace of Mind
Amount of liquid absorbed 300 cc
Product can be deducted as a medical expense
Amount of liquid absorbed: 300 cc. These urine care pads will give you peace of mind even when a strong urge to urinate suddenly strikes.
Amount of liquid absorbed
300 cc
Length
34 cm
Amount included
12 pcs.
18 pcs.
32 pcs.
Suggested retail price
Open price
Open price
Open price
Uses an easy-to-read design, for everyone that has experienced this inconvenience in their daily lives.


The contoured fit construction quickly absorbs even sudden, large leaks, giving you peace of mind!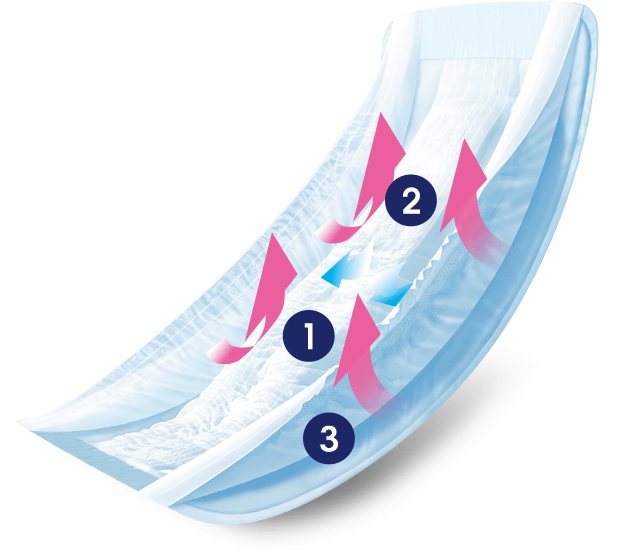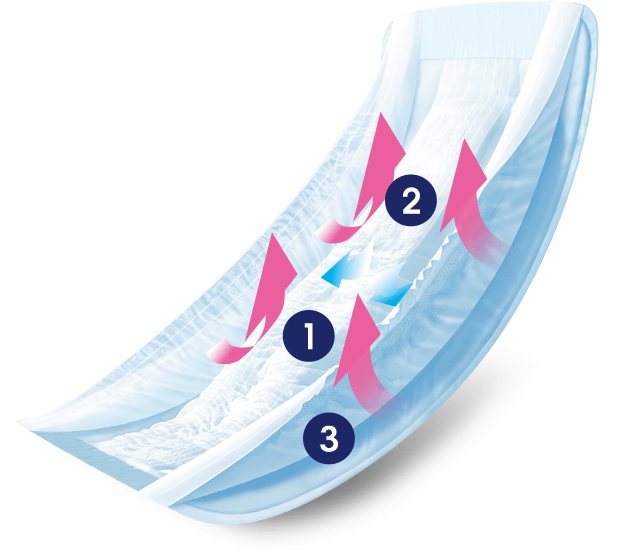 Contoured fit construction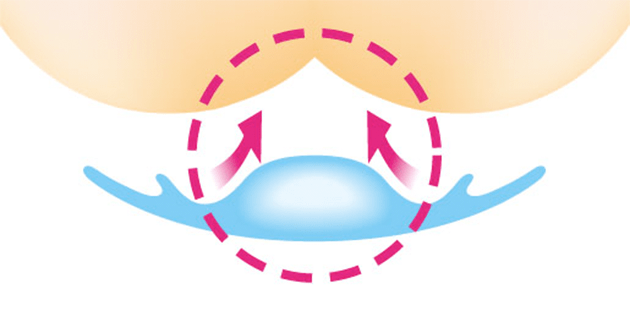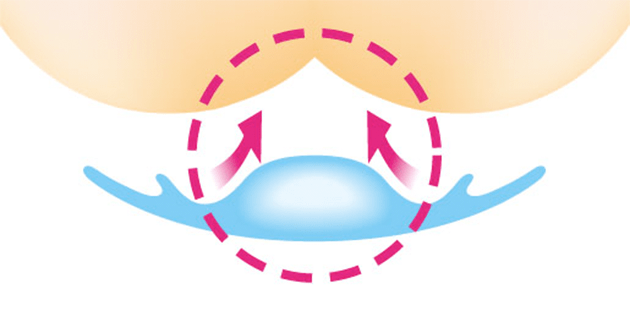 It perfectly fits your body, protecting you even against sudden, large leaks!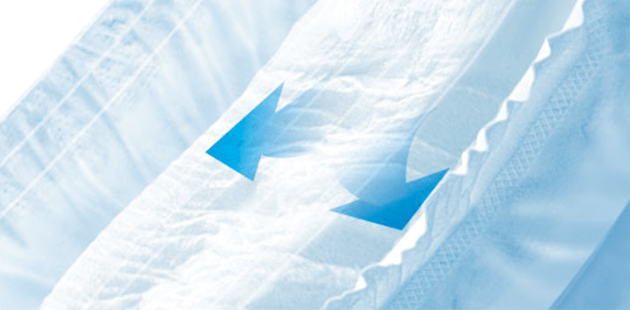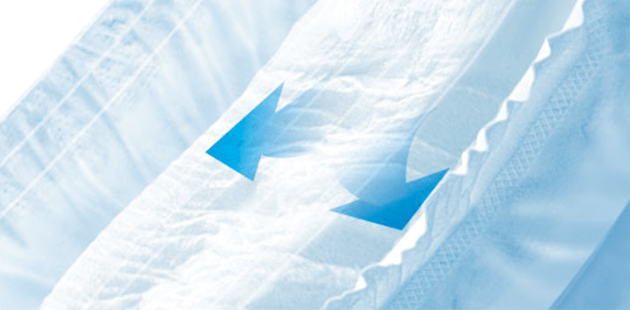 The absorption zone at the center catches multiple urinations!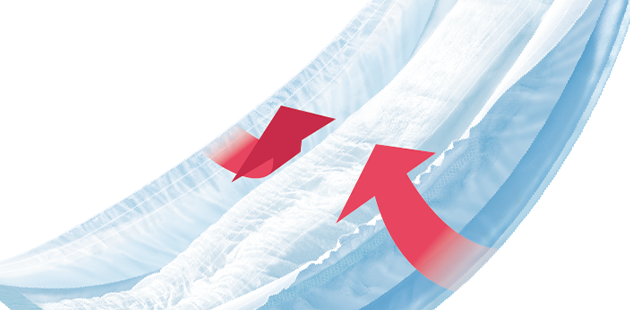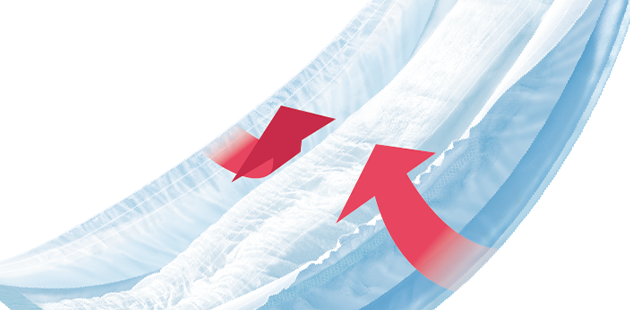 The absorbent side zones and contoured gathers protect you from unexpected side leaks!
Keeps you safe with an absorption capacity of 300 cc
The water gel polymers absorb up to 300 cc, keeping you safe.
Contains silver, which is a powerful odor eliminator
Has the effect of eliminating ammonia, hydrogen sulfide, and dimethylamine odors.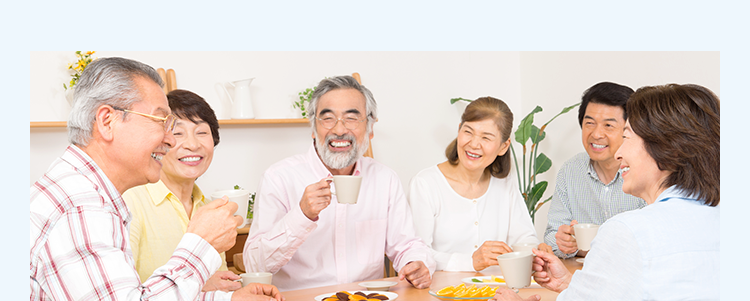 Here are some (online) reviews.
There are 3 (online) reviews.

Submitted by:Woman in her 60s
Secure, even against sudden leaks
I feel secure because it absorbs everything, even when a leak comes suddenly and unexpectedly. It's dry and comfortable to wear.
Review date: Nov. 1, 2018

Submitted by:Woman in her 50s
It's absorbent and feels dry even after the leak. The pad didn't slip or go to the side, which was good. The contoured portion fit my body and felt comfortable. I was glad that there was no noticeable odor when I leaked.
Review date: Nov. 1, 2018

Submitted by:Woman in her 50s
Absorbent and no discomfort
Perhaps because it's so absorbent, it felt dry even after I urinated, so I could wear it without feeling any discomfort. With just a little urination, it didn't bother me at all.
Review date: Nov. 1, 2018
Urine leak pads and stool leak pads