Lifree Peace of Mind Without Slippage - Pads for Disposable Pants - Compact
Product can be deducted as a medical expense
Pads for disposable diapers that are comfortable to wear, and fit nicely inside the Super Thin Pants
People who can go out by themselves
| | |
| --- | --- |
| Size | 13 cm wide x 34 cm long |
| Guideline* for number of absorptions | 2 urinations |
| Amount included | 20 pcs. |
| Suggested retail price | Open price |
*If there is 150 ml of urine for one urination (Unicharm measurement method)
These pads are for thin disposable diapers that seem like underwear, and are of a size that fits nicely inside the Super Thin Pants.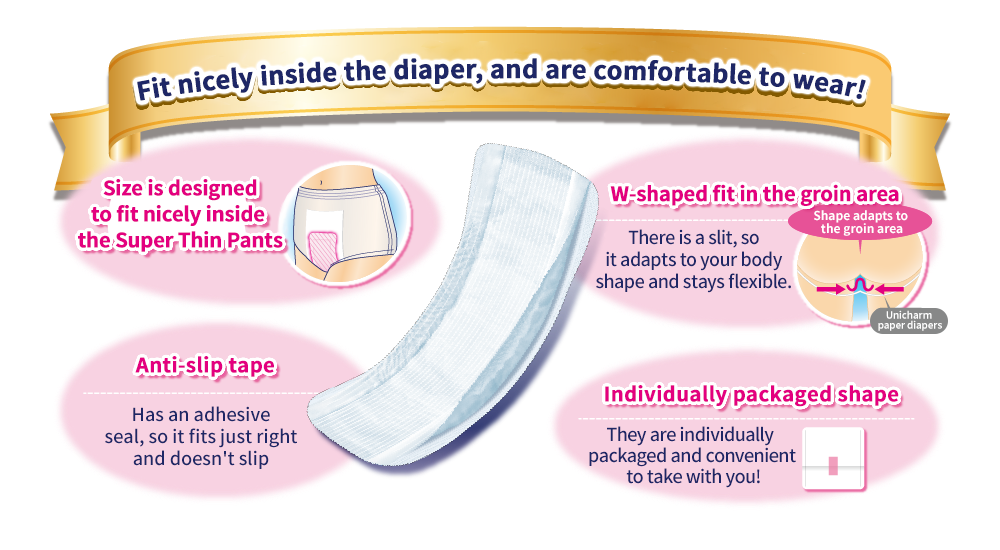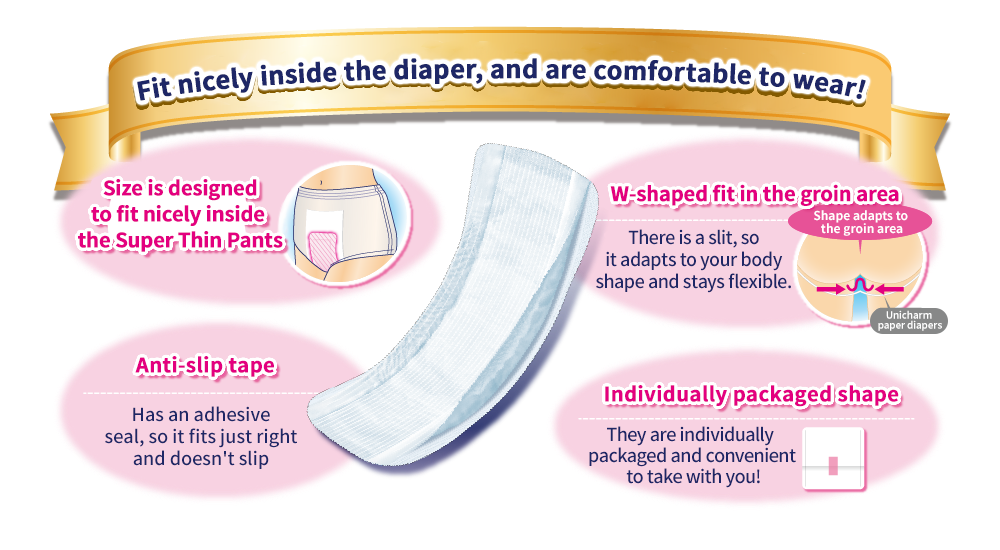 Recommended method of use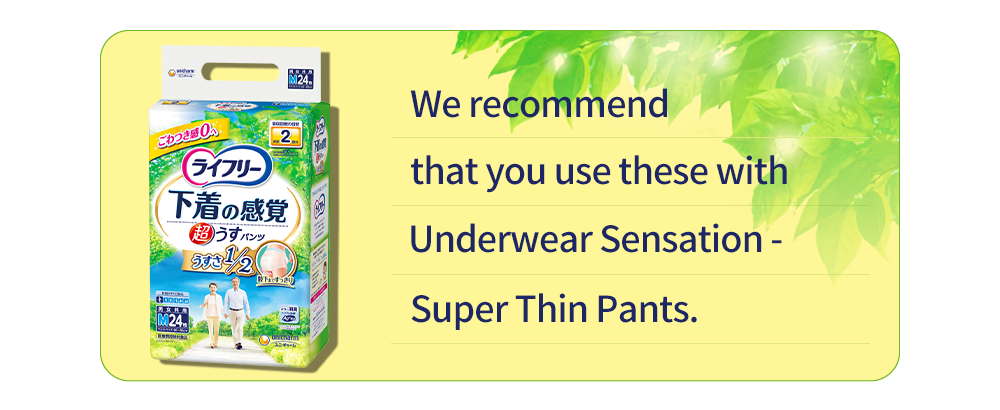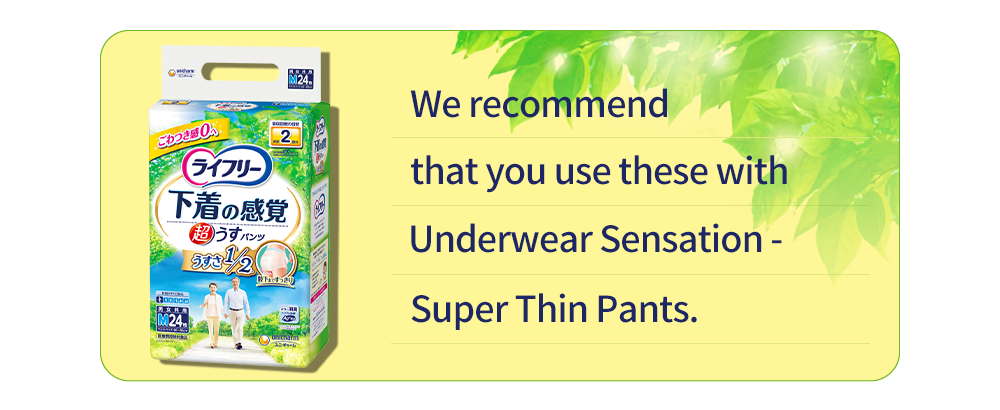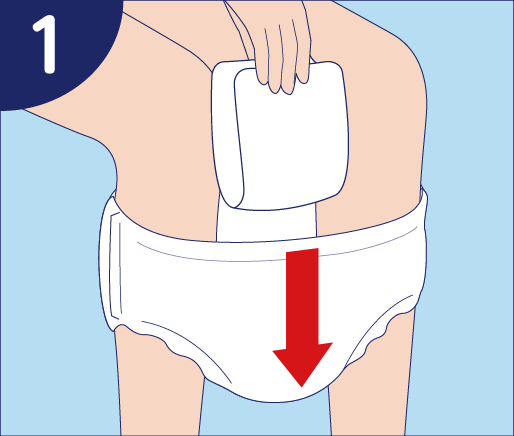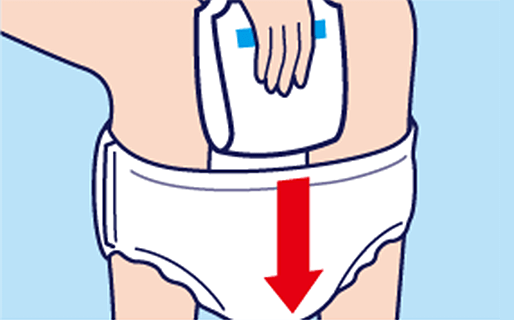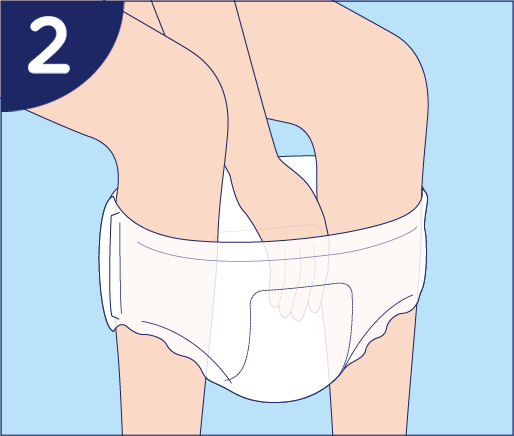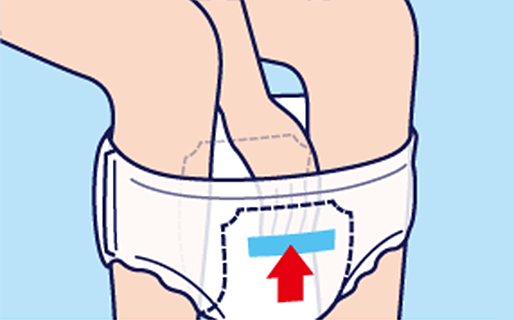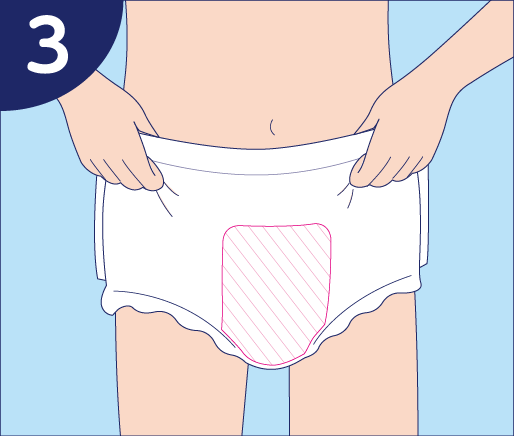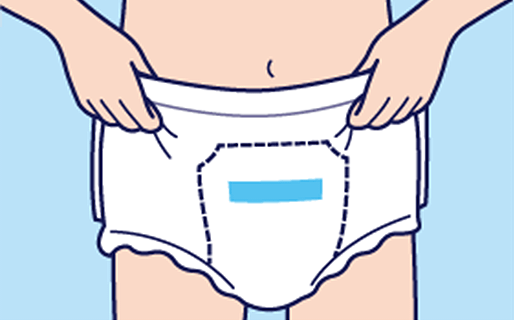 <Caution>
● Make sure to read these before use.
● Before use, strip off the individual packaging (for each release paper).
● Use with the Unicharm disposable diapers that are sold separately.
*We recommend the Super Thin Pants.
*Make sure that the anti-slip tape doesn't come into direct contact with the skin.
*When you remove the pad, make sure to first peel off the anti-slip tape and then remove it.
Can also use with an outer diaper
If you use the outer diaper and the inner diaper (pad) together, it is convenient to change them, and you can have more peace of mind.
Urine leak pads and stool leak pads