Lifree Baby wipes - Extra big and refreshing
Care products
Bottom wipes
Thoroughly wipes with a single sheet! Extra large wipes.
*Cannot be flushed down the toilet
| | |
| --- | --- |
| Size | 20 cm x 25 cm |
| Amount included | 60 sheets |
| Suggested retail price | Open price |
Thoroughly wipes with a single sheet! Extra large wipes.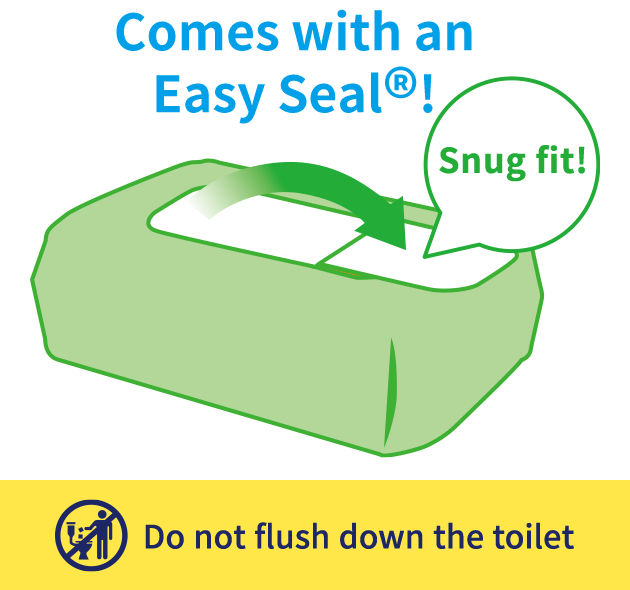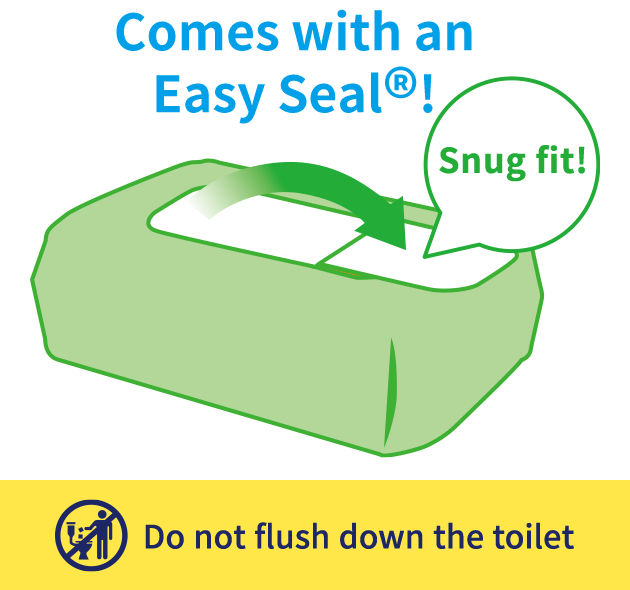 Extra large size 20 cm x 25 cm
You can clean your hips thoroughly with one sheet.
Durable and doesn't break easily!
You will no longer have to worry about your hands getting dirty when a wipe breaks during use.
Soft and gentle to the skin
The material the wipes are made of is soft and gentle to the touch.
Contains hyaluronic acid (for moisturizing)
Take it out fast with no stress! Easy Seal®
The seal will stay still if you open it all the way to where it aligns with the line!
*Cannot be flushed down the toilet.
Great to use for hands and body
Contains no alcohol, fragrance, and paraben.
Urine leak pads and stool leak pads