Lifree Buttocks clean shower
Care products
Bottom cleansing wash
Taking care of everything from cleaning to moisturizing and skin protection, this cleansing solution requires no rinsing and also makes wiping easy
| Type | Main unit (concentrate liquid) + shower bottle set | Refill |
| --- | --- | --- |
| Content volume | 180 ml (about 60 times) | 150ml (about 50 times) |
| Suggested retail price | Open price | Open price |
A new rinse-free cleaning solution that will leave you with clean, smooth skin!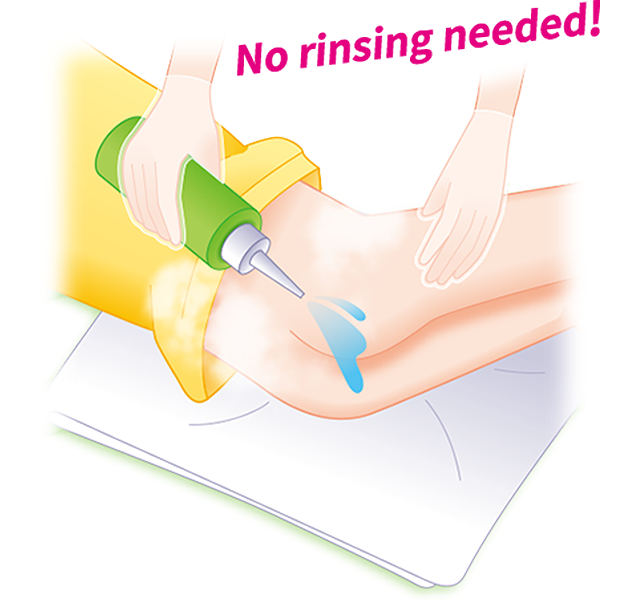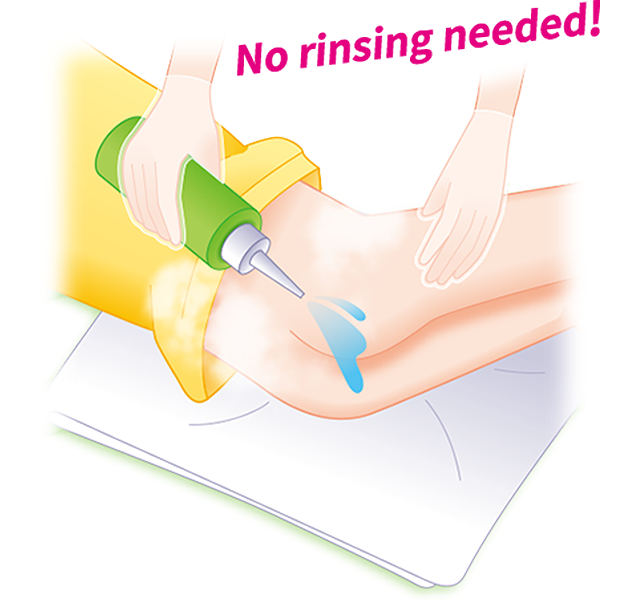 Contains natural soap derived from sunflower oil.
Contains astragalus extract.
Contains LIPIDURE®*.
*LIPIDURE® = Polyquaternium-51 (moisturizer)
LIPIDURE® is a registered trademark of Nichiyu Corporation.
The cleansing solution is a refreshing soap-like scent.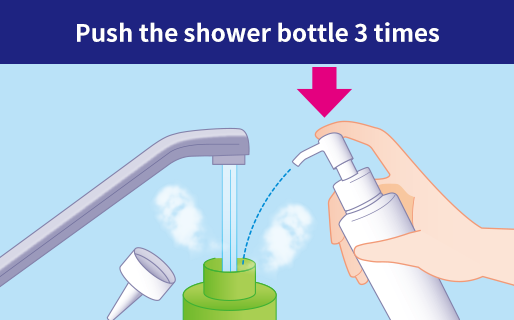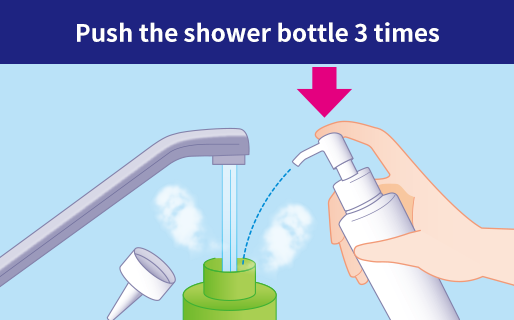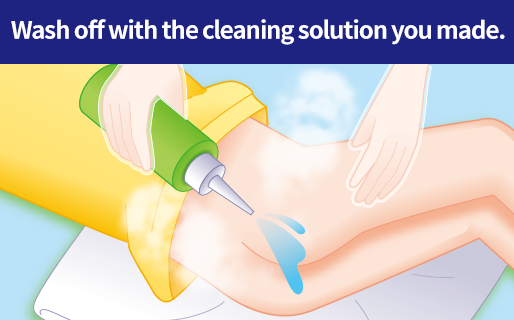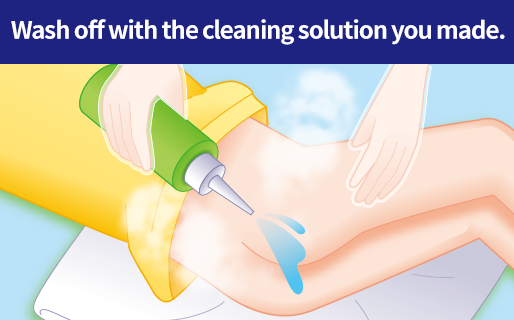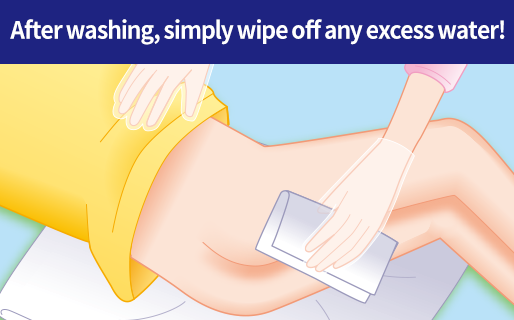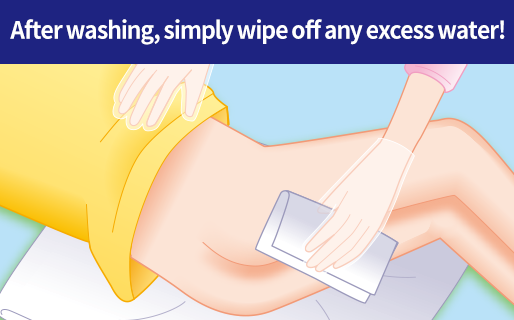 <Caution>
*Use with caution to avoid skin irritation. Discontinue use if this product does not suit your skin.
Continued use may aggravate any symptoms that already exist, and you are advised to consult a dermatologist.
(1) If redness, swelling, itching, irritation, loss of color (such as white spots), or darkening of the skin occurs during use.
(2) If any of the above abnormality appears on the skin when exposed to direct sunlight.
*Be careful not to get the solution in your eyes or mouth. If the solution gets into your eyes or mouth, rinse immediately with water or lukewarm water.
*When using hot water, be sure to check the temperature carefully and be careful not to burn yourself.
*Keep out of reach of children and away from high temperature and humidity.
*Use up immediately after dilution.
*Store this product to avoid accidental consumption.
*The concentrated liquid in the bottle can be refilled with Lifree Refill 150ml (sold separately).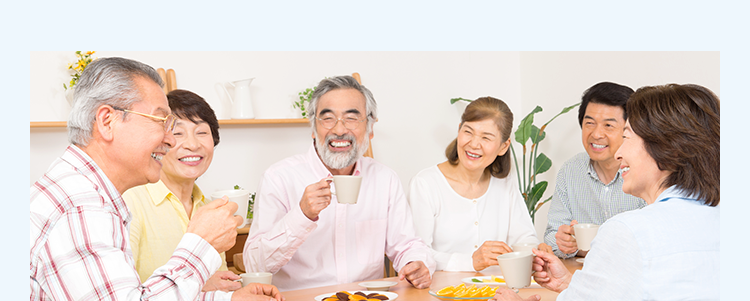 Here are some (online) reviews.
There are 3 (online) reviews.

Submitted by:Woman in her 30s
It makes nursing so much easier for me
Compared to the regular cleansing solutions out there, I think this one makes my care receiver's skin so much cleaner and comfortable. It makes life easier for me as a caregiver by reducing the time and effort on my part. It is also very helpful that it can clean up the skin so well.
Review date: Aug. 31, 2018

Submitted by:Woman in her 30s
I feel no stress now when I need to provide care.
I used to shower my care receiver with body soap, and the body soap would sometimes cause so much pain when it got under the skin. But with this cleansing solution, no pain has been felt at all, not even once. Now, even when my care receiver needs help with cleaning up urine or feces, I can just get down and care without feeling any stress because I don't need to spend time getting ready.
Review date: Aug. 27, 2018

Submitted by:Woman in her 40s
Life is so much easier now with this gem
Life is so much easier now with this gem! It's definitely a lot better than when I used to have to wipe again and again and again with wet tissues.
Review date: Aug. 19, 2018
Urine leak pads and stool leak pads