Lifree Side leak Prevention Tape-on
Product can be deducted as a medical expense
Tape closing that firmly fits around the groin area and prevents side leaks.
People who spend a lot of time lying down or sleeping
| Size | S size | M size | L size | LL size |
| --- | --- | --- | --- | --- |
| Hip size | 56-90 cm | 67~106 cm | 81~128 cm | 81~141 cm |
| Guideline* for number of absorptions | 4 urinations | 4 urinations | 4 urinations | 4 urinations |
| Amount included | 22 pcs. | 20 pcs. | 17 pcs. | 15 pcs. |
| Suggested retail price | Open price | Open price | Open price | Open price |
● Please choose the size that suits your body based on your hip size. If it is too big or too tight, it may cause leakage.

*If there is 150 ml of urine for one urination (Unicharm measurement method)
The side and back leak prevention feature stops urine and thoroughly guards against leaks.
New and improved design to block loose stool
Double the space*¹ to hold stool!
Patented technology 1*²
Pocket to catch loose stool
Patented technology 2*³
Firmly contoured gathers
Prevents the collapse of the gathers and guards against side leaks.
*1 Compared to our previous products
*2 The base of the contoured gathers is outside the absorbent area, and it is configured so that the folds do not overlap with the waist elastic on the back side.
*3 The fixed length of the outer gathers is longer than the fixed length of the inner gathers and more than half the length of the flaps.
Side leak triple layer®3D gather
It fits the groin area just right and prevents side leaks.
Secures the urine pad in place.
Fits just right no the back and prevents back leaks.
The block shape fits just right without shifting and prevents slipping.
There is no dampness, so your skin is always dry.
Contains odor eliminating polymers*
Contains odor eliminating polymers* that lock in odors.
*Has the effect of eliminating ammonia odors.
Easy to change with a big tape.
Center line shows you the center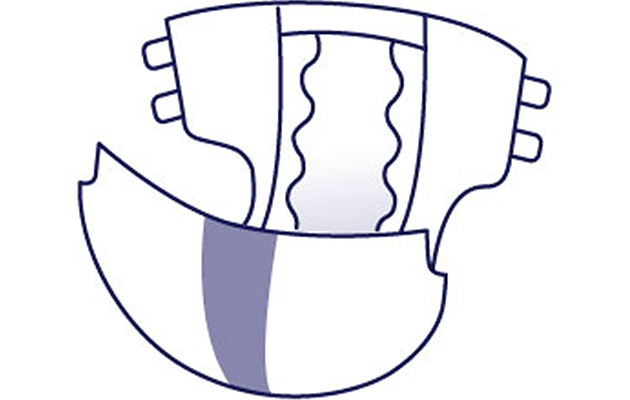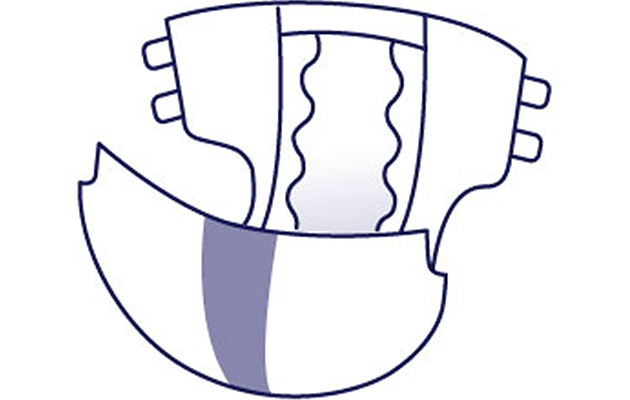 It's easy to line it up with the center of the body.
If using with urine pads (for men)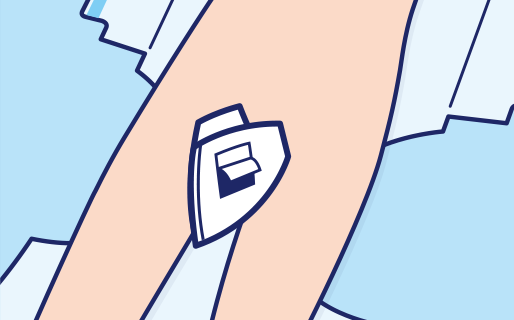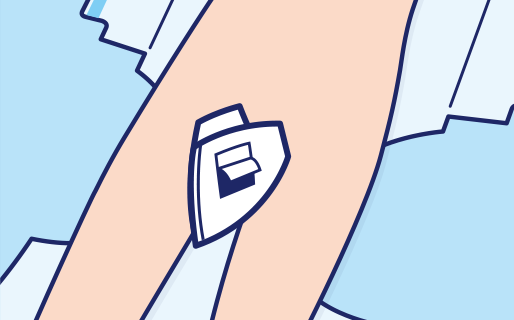 If using with urine pads (for women)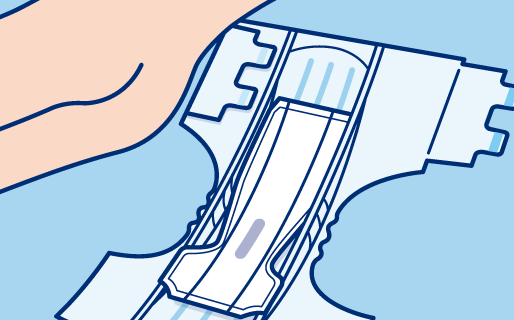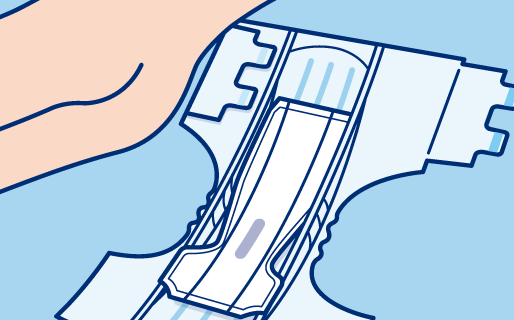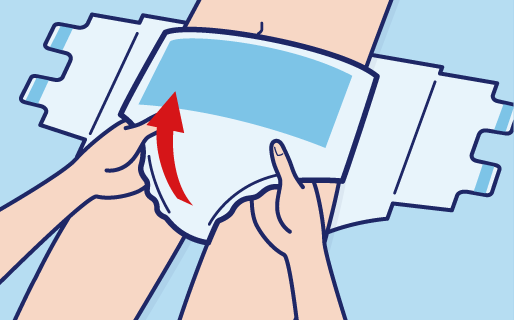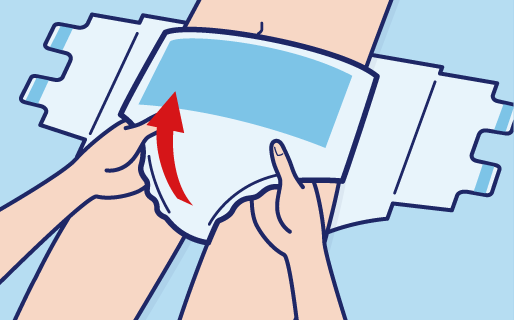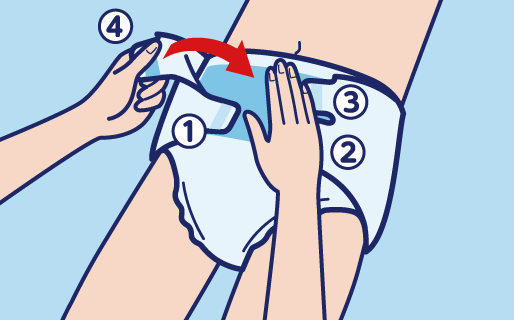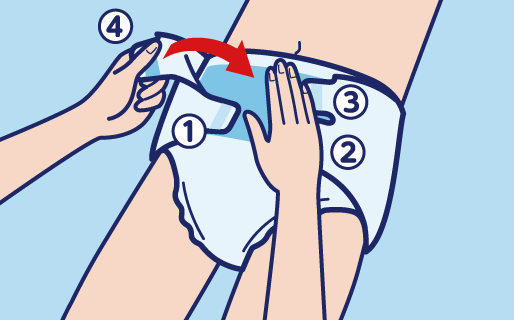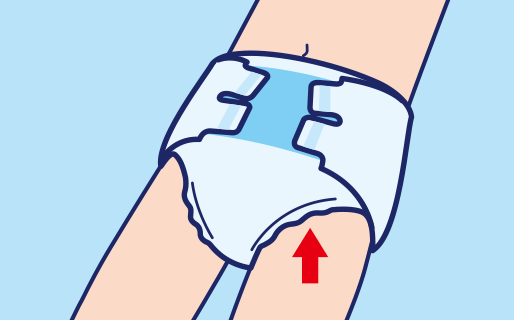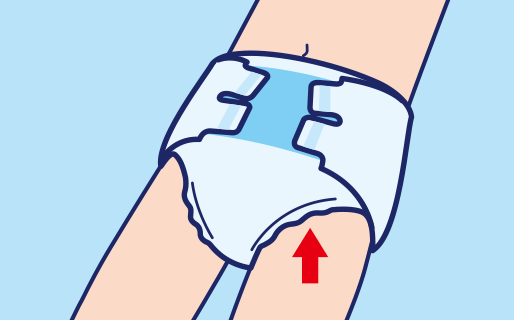 <Caution>
*When you cover the body with the tape fasteners, use the left and right fingers to pull up the 3D gathers in the center, and apply them along the thighs.
*Pull the lower tape fastener up diagonally and fasten it so that the leg openings are thoroughly fastened. Next, pull the tape down diagonally so that it fits the waist. At that time, if you only fasten one side, it may cause leaks, so always start with the lower tape. Fasten the lower tape on the left and right first, and then fasten the upper tape.
Watch video on how to use
In the video, a professional explains the correct way to use them!
Can also use with an inner diaper
If you use the outer diaper and the inner diaper (pad) together, it is convenient to change them, and you can have more peace of mind.


Urine leak pads and stool leak pads