Lifree Peace of Mind Night Urine Pads - Super Extra (night)
Product can be deducted as a medical expense | Patented technology
Peace of mind until morning with a single urine pad.
People who spend a lot of time lying down or sleeping
| | |
| --- | --- |
| Type | Overnight super |
| Size | Width 28 cm x Length 60 cm |
| Guideline* for number of absorptions | 10 urinations |
| Amount included | 18 pcs. |
| Suggested retail price | Open price |
*If there is 150 ml of urine for one urination (Unicharm measurement method)
Products that absorb different amounts
At night, plenty of urine is also repeatedly absorbed. 
No worry about leaks until morning with a single pad.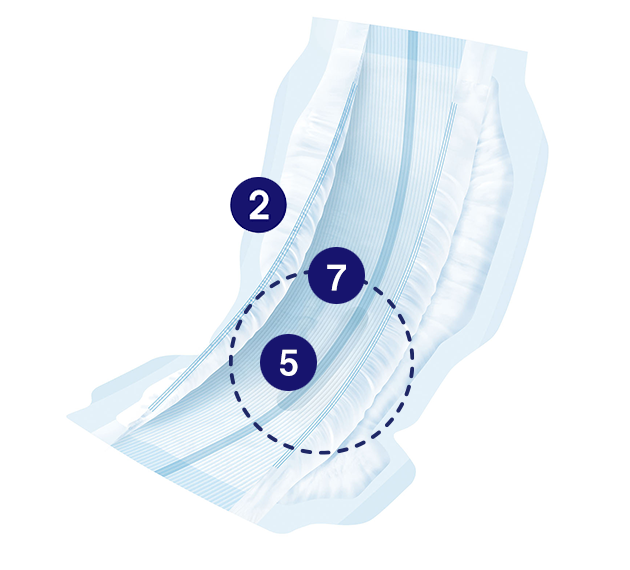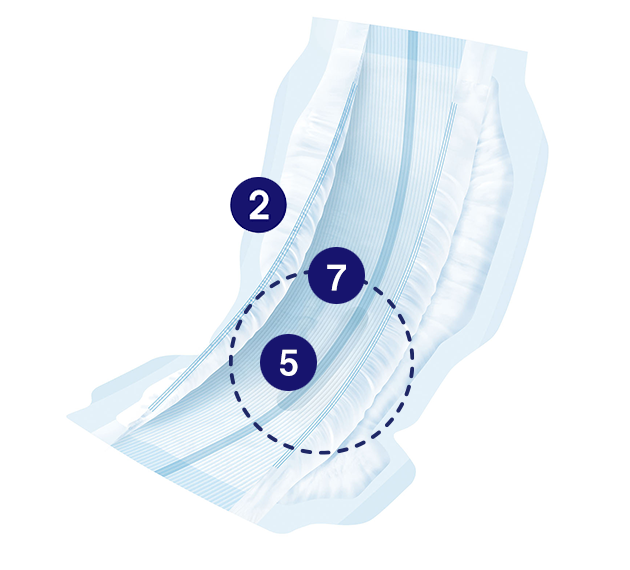 Absorbent core fully and rapidly draws in 10 urinations
The absorbent core fully and rapidly absorbs 10 urinations, so even people with large leaks can have peace of mind overnight.
Quickly draws urine into the lower layers and spreads it all at once.
Steady pull-in sheet (patented technology)
It is about 6 times thicker than a general sheet* and plenty of urine is repeatedly absorbed.
*Compared to our existing product
3D gathers give peace of mind about side leaks
It fits the groin area just right and gives peace of mind to side leaks.
Even if you change postures, it will fit your body naturally without creating any gaps.
Form-fitting shape that prevents slippage
Since it fits in the width of the tape stopper, it prevents leaks due to slippage.
Humidity in the diaper is released to the outside, so you don't have to worry about dampness.
Large wide size of 60cm for peace of mind
The large size gives peace of mind, even if you spend a lot of time lying down or sleeping.
"High absorbance & deodorization*1 antibacterial*2 polymer"
Deodorization is the a deodorizing effect on ammonia.
Antibacterial is the antibacterial effects by the silver ion. Inhibits only the growth of bacteria on the surface of the antimicrobial treated area. It does not inhibit the growth of all bacteria.
Depending on Japan Hygiene Products Industry Association antibacterial voluntary standard.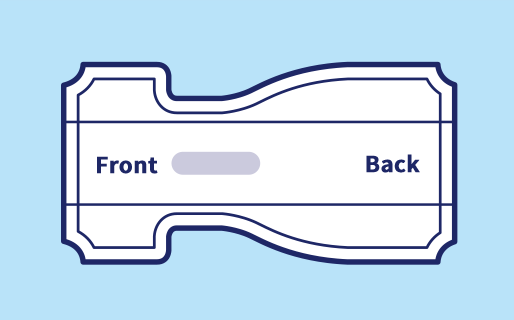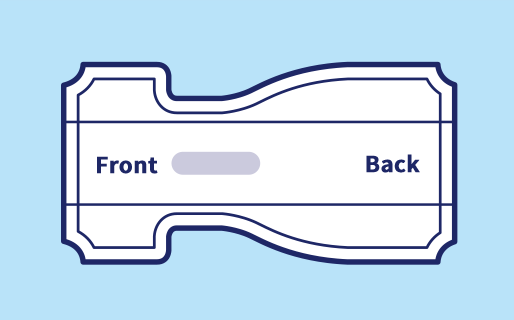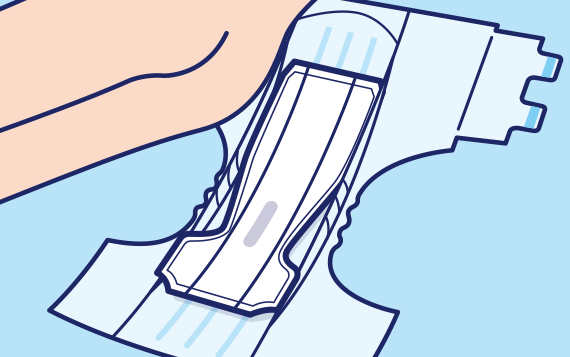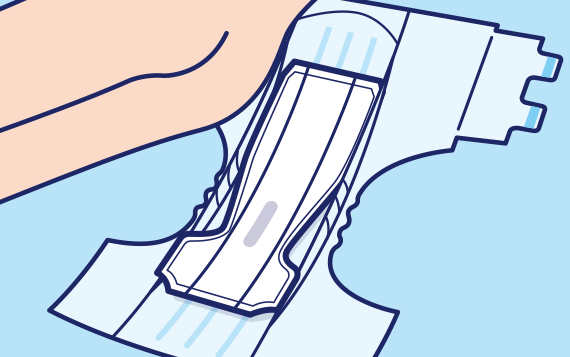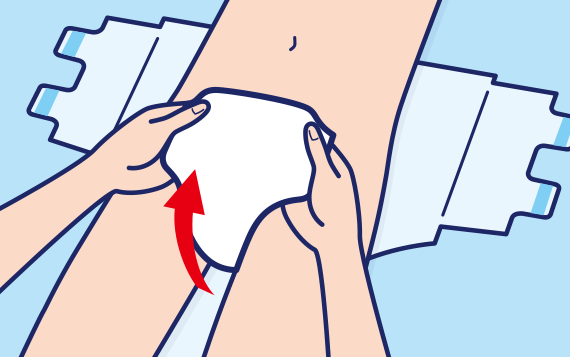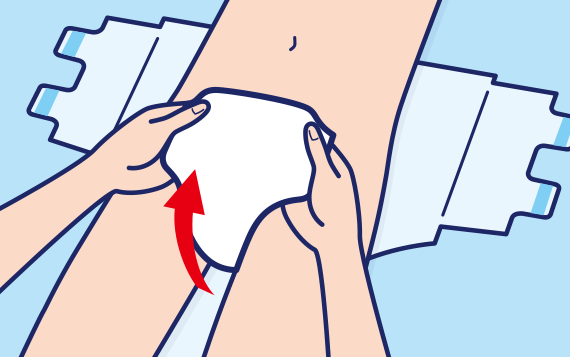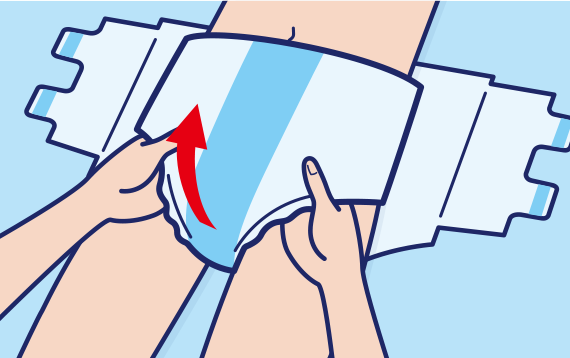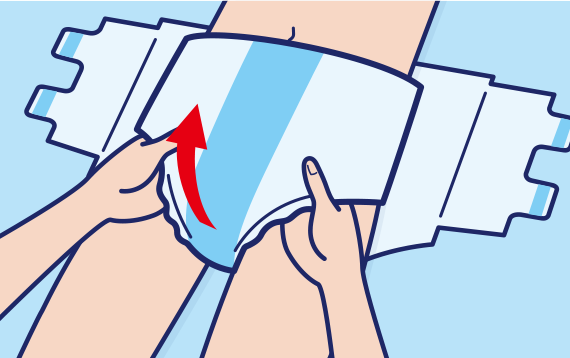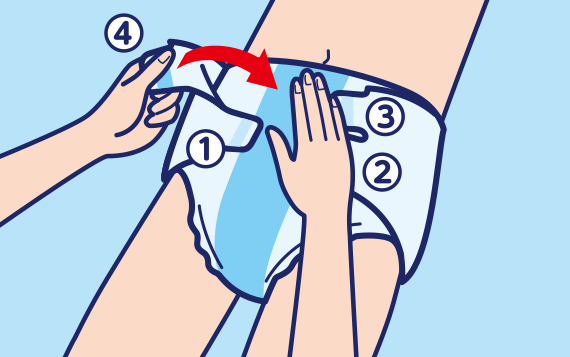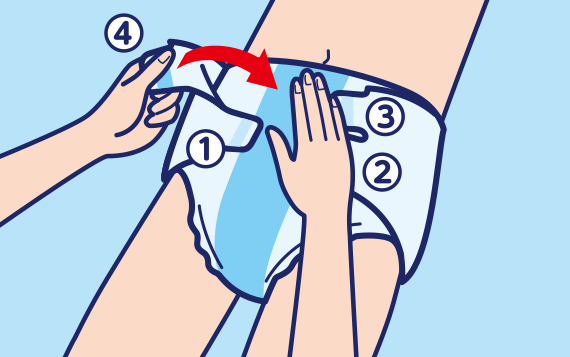 <Caution>
●Make sure to read these before use.
●Use with Unicharm tape type disposable diapers that are sold separately.
The urine pads are only for the tape type disposable diapers.
Watch video on how to use
In the video, a professional explains the correct way to use them!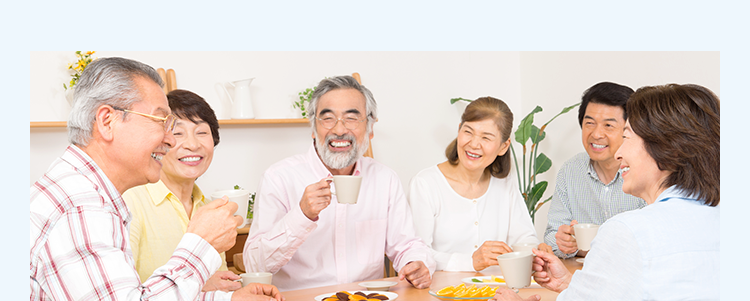 Here are some (online) reviews.
There are 2 (online) reviews.

Submitted by: Woman in her 90s
When I changed the diaper in the morning, I was able to change it without any leaks. Because it absorbs a lot, it was dry and not wet at all

Submitted by: Woman in her 80s
Can use with confidence all night
It surely absorbs urine, so I was able to spend time with peace of mind until morning.
Can also use with an outer diaper
If you use the outer diaper and the inner diaper (pad) together, it is convenient to change them, and you can have more peace of mind.
Urine leak pads and stool leak pads