Lifree Underwear Sensation - Super Thin Pants (4 urinations)
Outer diaper
Underwear type
Product can be deducted as a medical expense | Patented technology
The neatly-fit designed absorbent core fits to the crotch and feels comfortable just like underwear.
It's a disposable diaper that feels like underwear, and absorbs 4 urinations
People who can walk by themselves
People who can walk if assisted
| Size | M size | L size |
| --- | --- | --- |
| Waist size | 60-85 cm | 75-105 cm |
| Guideline* for number of absorptions | 4 urinations | 4 urinations |
| Amount included | 22 pcs. | 20 pcs. |
| Suggested retail price | Open price | Open price |
*Setting 150 ml of urine as one urination (Unicharm measurement method)
3 things make it light and comfortable to wear!
It's a disposable diaper that feels like underwear, and even first-time users can use it with peace of mind.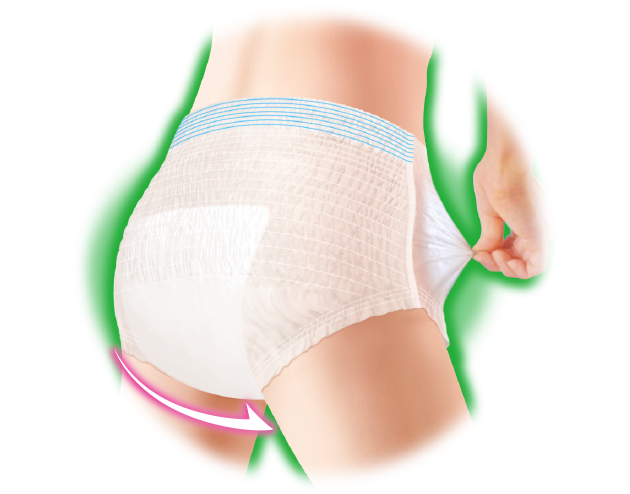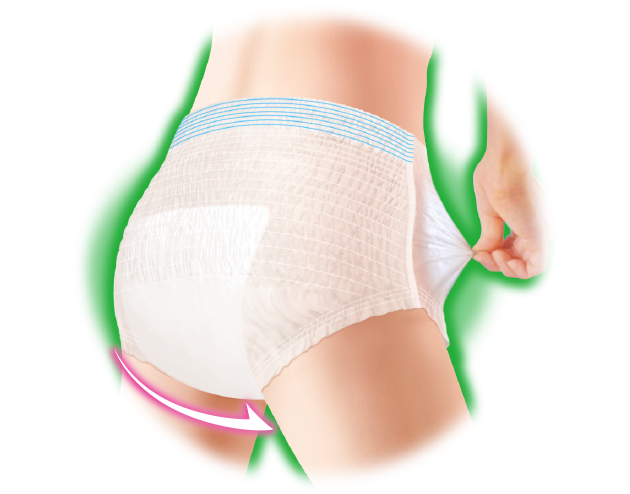 ・Half the thinness around the waist and with a design that fits slimly to the inseam, it is comfortable* like underwear
・Absorbs 4 urinations firmly, for peace of mind in case of an emergency.
*Compared to other Unicharm products. Regarding the thickness around the waist.
It doesn't lock in moisture, so it prevents dampness and you always stay dry.
Soft material like a cushion
The material is soft on the skin and feels good like underwear on the skin.
Contains silver, which is a powerful odor eliminator
The triple effect* eliminates annoying urine odors.
*Has the effect of eliminating ammonia, hydrogen sulfide, and dimethylamine odors.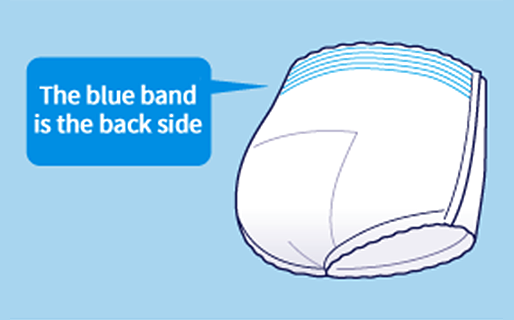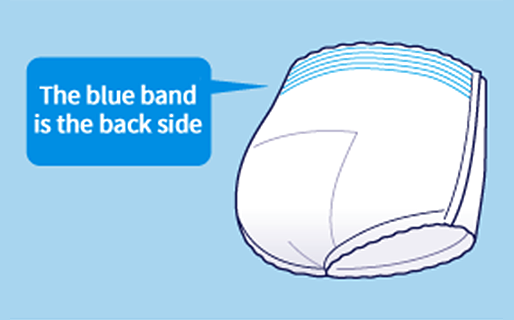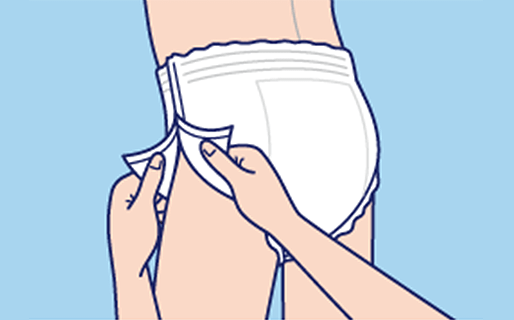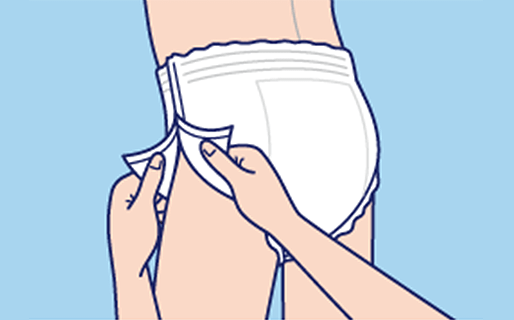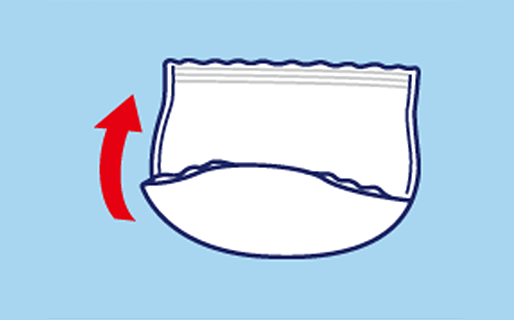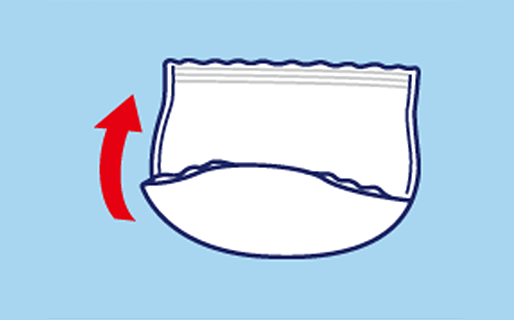 <Caution>
*Change dirty diapers quickly.
*Make sure to store it in a location where people won't accidentally put it in their mouths and it won't get stuck in someone's throat. After use, throw it away quickly.


Here are some (online) reviews.
There are 3 (online) reviews.

Submitted by:Woman in her 60s
It absorbed thoroughly and gave me peace of mind
When I felt like a lot had come out and there might be a leak from the side, it had thoroughly absorbed in the center, so I felt peace of mind.

Submitted by:Woman in her 70s
It's thin and feels good to wear
It's thin and also feels good to wear. I was able to put it on like my usual underwear. It helped me a lot, and I want to use it in the future as well.
Submitted by:Man in his 80s
These are lighter and more compact than the diapers I am always using. It's very thin and wasn't awkward to use. Even if there was a lot of urine (many times), my clothes never got wet.
Can also use with an inner diaper
If you use the outer diaper and the inner diaper (pad) together, it is convenient to change them, and you can have more peace of mind.
Urine leak pads and stool leak pads